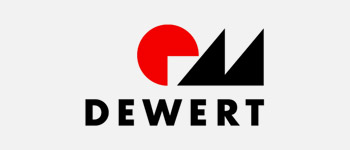 Actuators.
DEWERT plays an active role in ensuring the development of tomorrow's ergonomic electromotive drive systems as used in the healthcare and hospital sectors.
Single Drive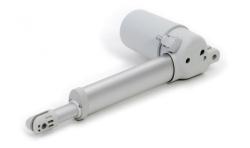 Megamat is a versatile, low-cost drive able to push up to 6000Ν and pull up to 3000Ν pull. Megamat is used mostly in heath care applications. Maximum travel is 425mm.
Megamat variations can be: only push, potentiometer or hall sensors for feedback and various IP protection levels.
Control Unit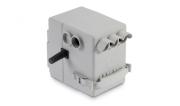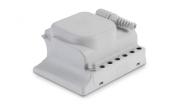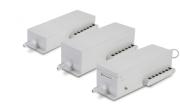 A control unit up to 3 axis without battey is the MBL. Up to 4 axis and 2 handset is the MCL. SGAG has also 4 axis and 2 handsets but with buttery pack.
MCL and SGAG is IP66.
SGAG furnibus can be programmed to perform customer specific movement.
Handsets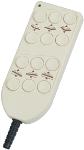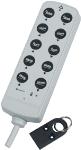 Handsets may have from 2 to 12 buttons. On Iproxx handsets a magnet key can lock some axis. IP66 handsets are suitable for washable beds.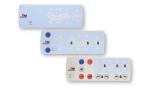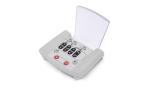 Additional to handsets there are nurse control units and membrane type controls that can be attached to the bed.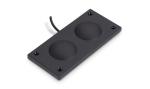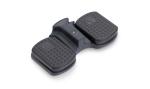 Footswitch and hidden operation units are also available.
More information can be found here